Welcome to Bookchain®
Publish books on the blockchain...
Don't worry we make it easy!
Bookchain® is a brand-new platform bringing a refreshingly flexible way to publish and distribute ebooks, based on blockchain technology.
Through smart contracts, the platform enables the configuration of the security, traceability, attribution, and distribution settings of an ebook.
Why use Bookchain®?
It's flexible
Choose the distribution parameters for your ebooks - from enabling resale, adding collaborators for royalty distribution to publishing a limited amount of copies of your book.
It's Secure
Your books will be encrypted and only readers having purchased it through the Bookchain® platform will have access to it, via a private key provided by the blockchain.
It's crypto-free
Bookchain® is 100% cryptocurrency free for its users. There is no need to have prior blockchain experience or own any cryptocurrencies; we built it for a seamless experience.
It's accessible
Books purchased through Bookchain® can be enjoyed using any device with a web browser.
Who is Bookchain® for?
Bookchain® was specifically designed to fit the different needs of all those involved in the digital publishing industry. We created it to be fully adaptable to the reality of publishers, indie publishers and self-publishing authors.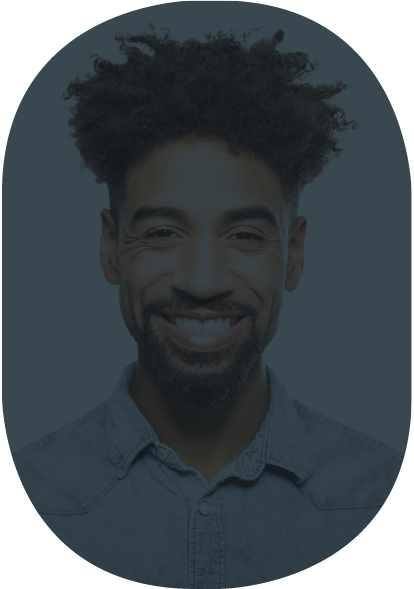 Authors
Bookchain® gives all authors and content creators a new alternative to distribute their books. With it, they can have more control over the distribution, the ownership and the protection of their work.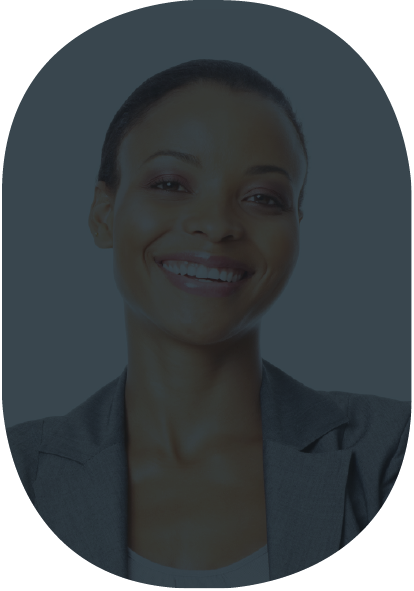 Publishers
With the Bookchain® solution, publishers can ensure that the attribution of rights is ensured and they can also automate the redistribution of royalties. They can also at all time track the book and know its reach within the audience and market. Furthermore, they are able to ensure that the reader never loses access to the books they purchase.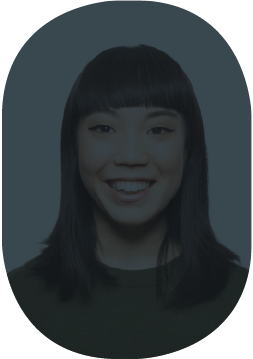 Readers
Readers can read their ebooks from any device with a web browser; they are not locked within a specific ecosystem and can simply access their books using the link provided in their Bookchain® library. If enabled by the publishers or authors, they can also resell their ebook.