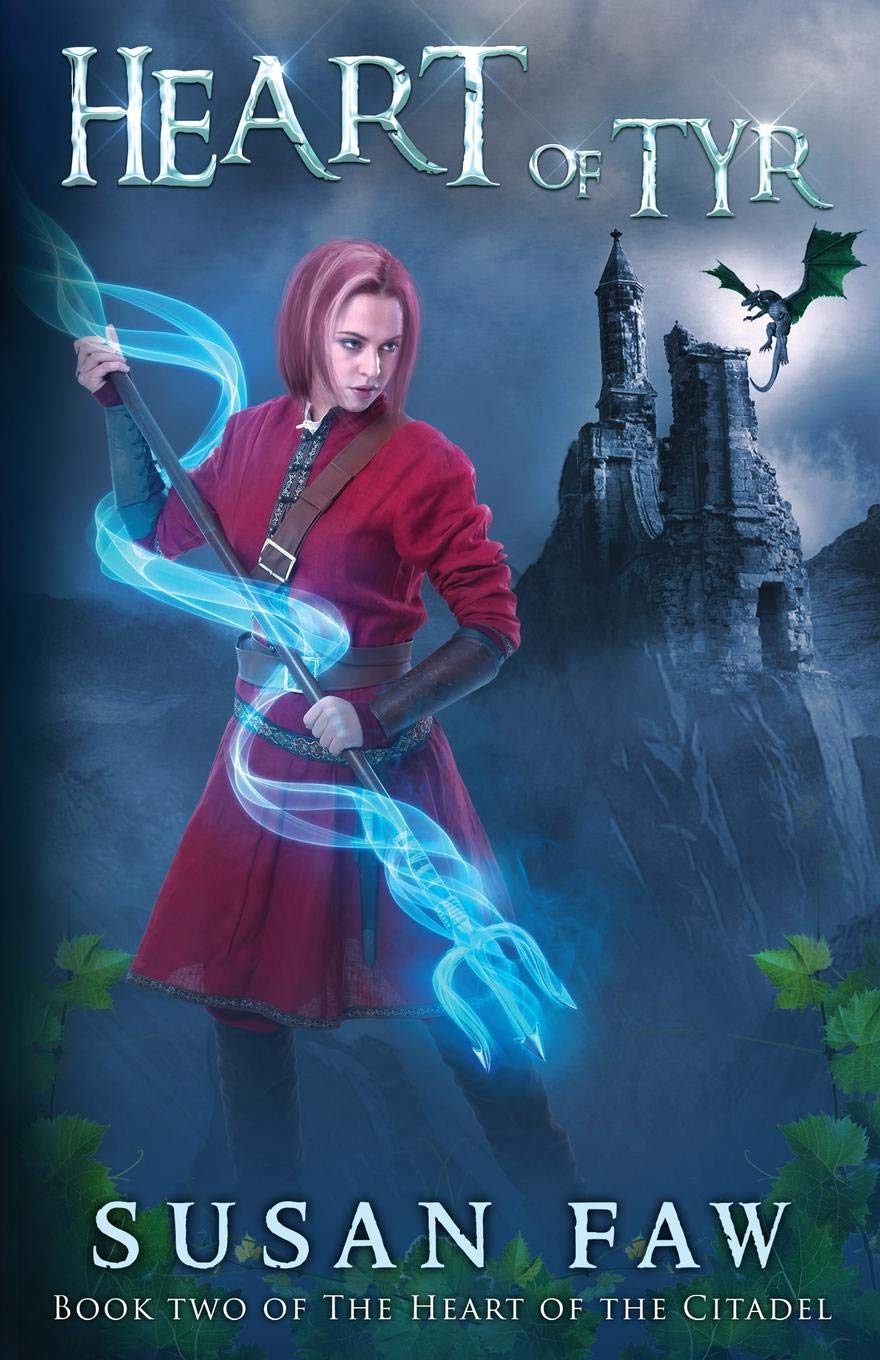 Heart Of Tyr
by Susan Fawseries The Heart Of The Citadel #2
$
In a world where magic is forbidden, twenty children are given twin crystal heart pendants.
Heirs of magic, the necklaces are not just a pretty baubles but indicative of forbidden magical blood. Heart bearer Elissa scoffed at her brother's belief in dragons.
That is until one abducted her on her eleventh birthday. Flown to the isle of Jintessa in its claws, Elissa discovers that not only are dragons real, but also the shapeshifters of legend. Bonded telepathically to a Djinn Dragonmerger named Druzy and his dragon Mysty, Elissa is given a mission to return to Tyr and free her home from the tyranny of an emperor determined to control all magic.
Hunted by her magically enslaved brother, can Elissa free her people and bring down the barrier, without destroying Ellas, in the process?
The battle for ultimate control of magic, has begun.
Colophon
| | |
| --- | --- |
| ISBN | 9780995994065 |
| Publisher | Susan Faw |
| Published Date | Feb 27, 2018 |
| Language | en |
| Printed Length | 220 |